As we pass the second anniversary of the first coronavirus lockdown, there is no doubt this pandemic has given us much to think about. The speed with which Covid-19 quickly took away members of so many families, especially in the early days of the pandemic, gives us pause for thought. Not only that, many people have been left incapacitated because of Covid.
Whether we like it or not, life is uncertain and we simply never know when we will pass away or be left with an illness or sustain an injury that prevents us from looking after our own affairs. We also know that many people do not like to think in this way.
However, to give yourself some peace of mind, why not consider drawing up two of the most important documents you should ever have – a Will and a Power of Attorney.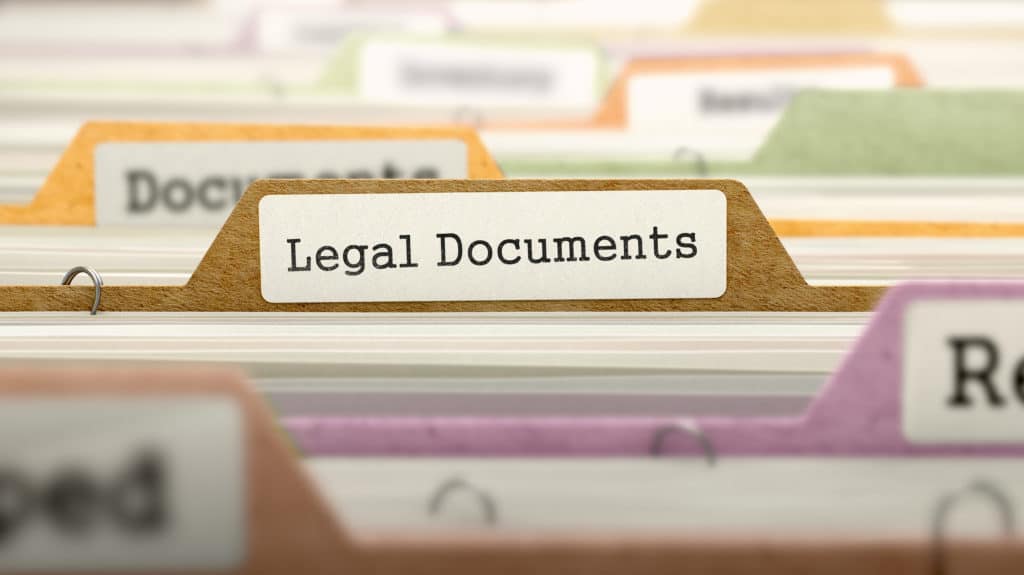 Why is having a Will important?
When you make a Will, you decide how your estate is dealt with. When someone dies without making a Will, their estate will be dealt with according to the Law of Succession. That might mean that your estate won't go to those you thought it would.
You should not always assume that the Law of Succession will distribute your estate and share it amongst your loved ones are you might wish. Much depends on your personal circumstances and relationships at the time of your death.
Those who are cohabiting with a partner but who are not married or in a civil partnership with their partner are particularly vulnerable. The reason for this is that unmarried partners or partners who are not in a civil partnership have no automatic right to succeed to the estate of their deceased partner. This is very important because the only way you can ensure that your partner shares in your estate is to make a Will. Otherwise, the surviving partner will need to apply to the court to share in the estate – and they only have six months to do that.
There can also be huge issues where there are step-children if their relationship with the surviving partner is not good.
The law does have protections for married couples and those in a civil partnership and the children of the deceased. The surviving spouse or civil partner is entitled to Prior Rights and Legal Rights whilst the children of the deceased are entitled to Legal Rights.
To find out more about why you need a Will, you should listen to our Podcast which you can do by clicking here.
Why is it important to have a Power of Attorney?
We assume we will always be able to look after our own affairs. However, what would happen if you were to suffer an illness or sustain an injury which would prevent you from looking after your own affairs. You might think "this will never happen to me". Kate Garroway and her husband Derek Draper probably thought that before Mr Draper came down with a serious Covid-19 infection and spent many months in a coma.
If your spouse or partner were to suffer from an illness or sustain a serious injury preventing them from looking after their own affairs, would you be able to manage? Do you have the authority to deal with their affairs on their behalf? If you do have a Power of Attorney in place and this happens to you, your attorney will be able to make decisions that you would probably make if you were able.
Many people think that a Power of Attorney is something old people make out. Do not be mistaken, a Power of Attorney is an important document that you can make up at any age. It also means you can appoint someone you trust to make the kind of decisions you would likely make.
You should also be aware that a Power of Attorney makes no change at all to your ability to manage your day to day affairs. You can continue to do that even though you have drawn up a Power of Attorney with it only becoming effective if you are no longer able to look after your own affairs. It is a bit like an insurance policy – there if you ever need it.
We discuss what a Power of Attorney is and why you need one in our Podcast on this subject that you can listen to by clicking here.
If you would like our help or advice, please contact us or complete the form below: