Business Support Services
Supporting your business with legal matters
We can support our business clients with a range of legal matters relating to their businesses. Much of this work is bespoke, which is why we take the time to build a relationship with our clients so we understand exactly what you need from us and can offer a tailored service. Get in touch using the form below and let us help you grow and develop your business, or read on to find out more about Terms of Business, Contractual Disputes And Employment Law, Partnership Agreements and Shareholder Agreements
Terms of Business
The law is reasonably clear when it comes to the rights of consumers, but less so when it comes to transactions between businesses. For our business-to-business clients we help ensure they have clear and concise Terms and Conditions in place before they embark on any transaction.
This could be general terms that apply to day to day business, or it could be a specific set of terms that need put in place before a large transaction, such as buying new equipment for a factory. By clarifying the expectations and obligations of each party before any business is conducted, you can limit the chance of costly misunderstandings at a later date
We would also recommend that you seek legal advice before agreeing to the Terms and Conditions offered by a company with whom you wish to deal.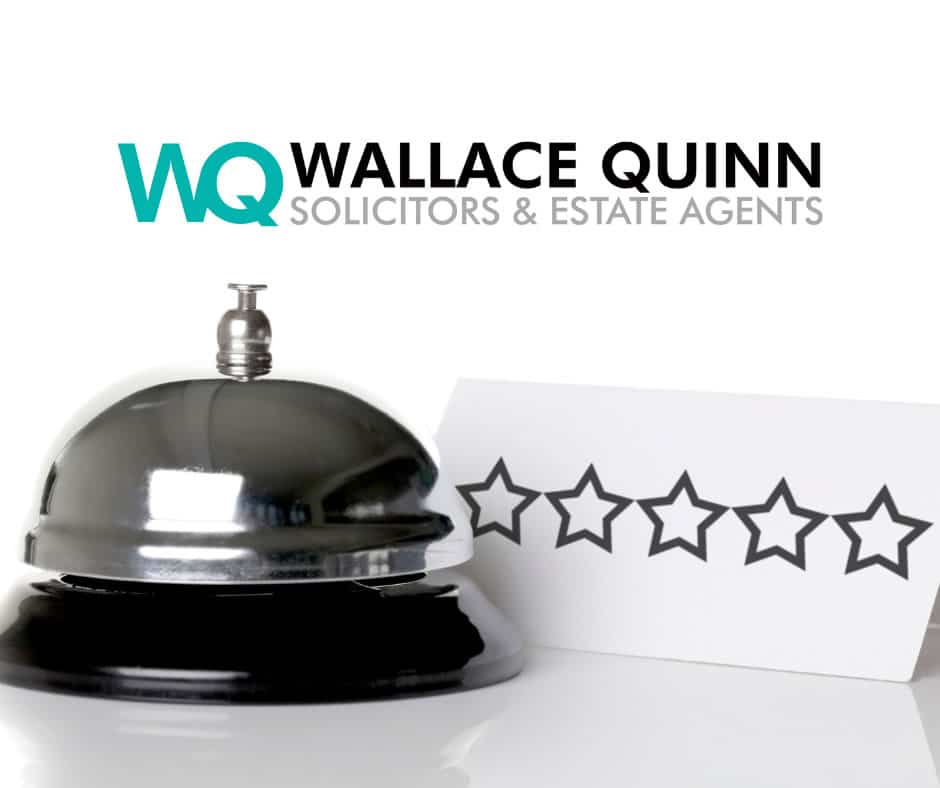 Contractual Disputes
If you are involved in a contractual dispute, it's important to get legal advice as soon as possible. There are various options available to you if direct contact doesn't work – from arbitration to the courts – and we can assist you at every step of the way.
We can also offer a perspective on employment law if you have any issues with employees in your business. However, as this is a specialised area, we may arrange an introduction to one of our trusted advisors if necessary.
Parnership Agreements
Unless you are a sole trader, you should consider a partnership agreement. This is the document that sets out what are the responsibilities and obligations of each person who has a stake in the business. Clarity in this area is very important – particularly as the vision and the demands of both the business and the partners can change overtime.
Example scenario
Perhaps you have a great relationship with your business partner, but not with his / her spouse. If your partner dies, the spouse would most likely inherit his / her shares. How would your business operate in that scenario? A partnership agreement could state that in the event of a death of any partner, the other partners have the opportunity to buy the shares.
If you are looking to raise funds for your business by selling shares to investors, it is equally important that both parties understand their rights and obligations. Will a shareholder be entitled to a seat on your Board of Directors? Will they be able to sell their shares to whomever they want to, whenever they want to? Or would you rather they give you first refusal to buy them.
At Wallace Quinn, we specialise in helping our business clients create partnership agreements and shareholder agreements that are robust enough to stand the test of time and flexible enough to respond to ever changing circumstances. Whether you are starting a business, selling a business, merging a business or reacting to a change in business circumstances, at Wallace Quinn we're ready to help. Contact us to find out more.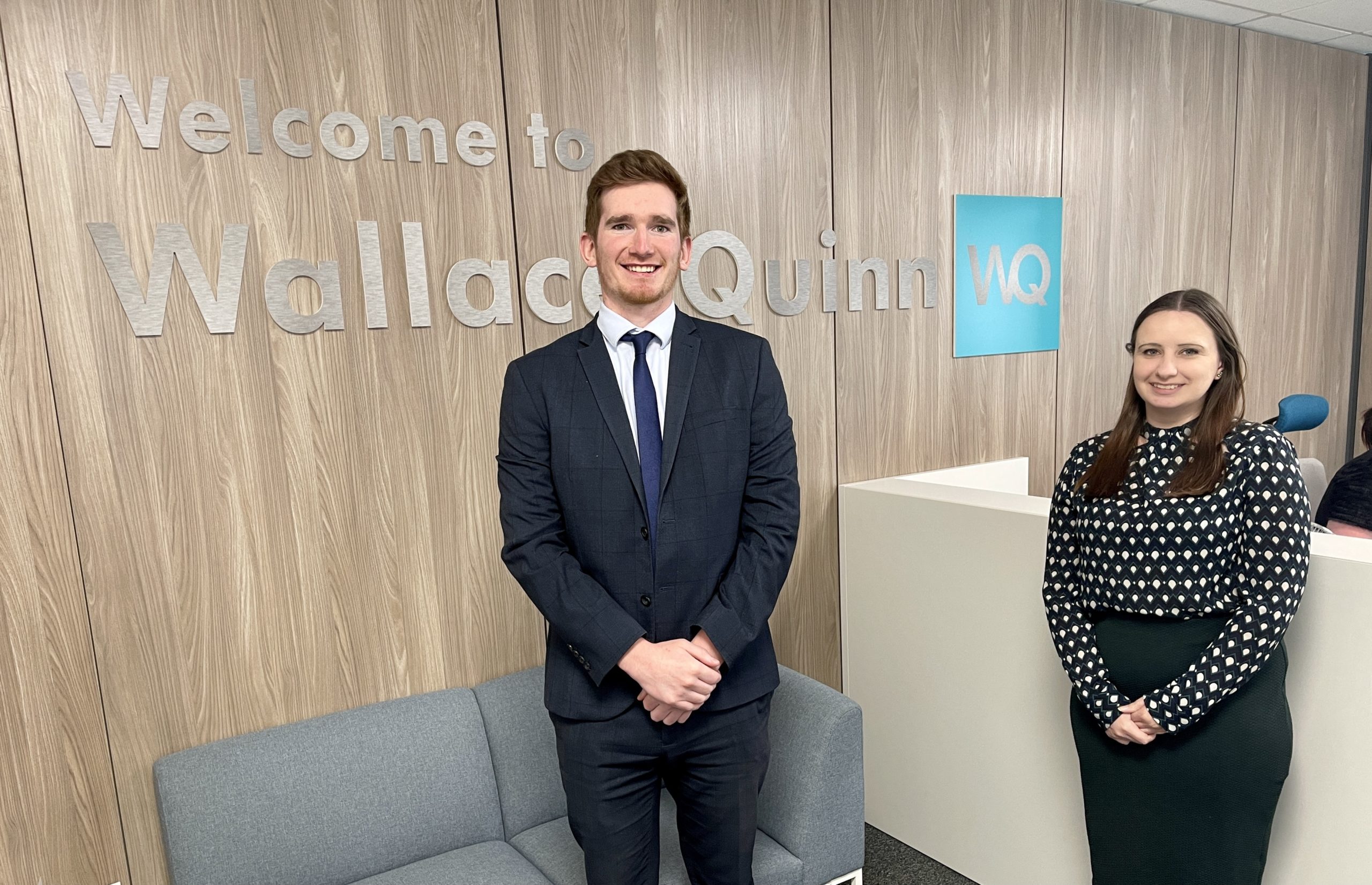 Contact us to find out more.