Wallace Quinn is a Scottish law firm with offices in both Glasgow and Livingston.  We offer a full range of legal services helping you with every aspect of your home life, personal life and business life.
Wallace Quinn aim to be a trusted adviser, whether for a single issue or throughout your life. An adviser you can talk to about sensitive issues such as writing a Will, or more exciting issues such as buying a house. An adviser who you can tell anything and everything and know that whatever they say, they've got your best interests at heart.
Enjoy exploring our website and we're happy to help with whatever you need, whenever you need us.
Calculate your conveyancing costs with our calculators
If you're buying or selling property, you can generate an instant quote for most transactions, showing all of the fees, taxes and charges.
New Build Calculator
If you're buying a property from a builder/construction firm, use this calculator.
Residential Calculator
If you're buying or selling an existing property, use this calculator
Legal & Conveyancing Services in Glasgow & Livingston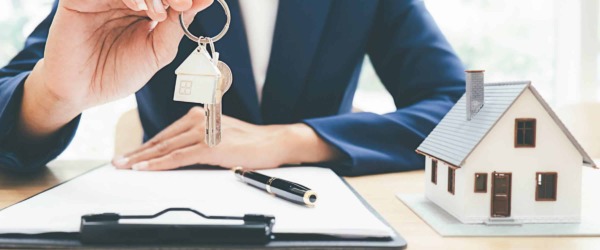 We can help you with all aspects of your home life, your work life and your personal life. We specialise in help with buying and selling a home and the Help to Buy scheme in Scotland
We can help with the legal aspects of your personal life, such as creating a Will, Powers of Attorney, guardianship orders care costs and guiding you through the divorce process,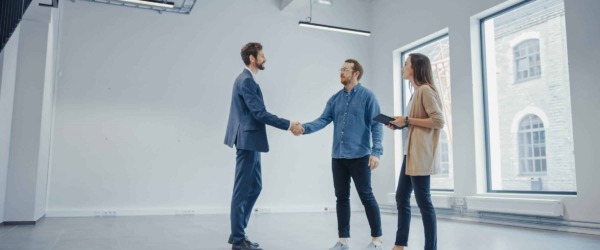 Wallace Quinn have years of experience of the commercial property market and can help with business aqcuisitions, commercial property buying and selling and employment law.
Legal & Conveyancing Services in Glasgow & Livingston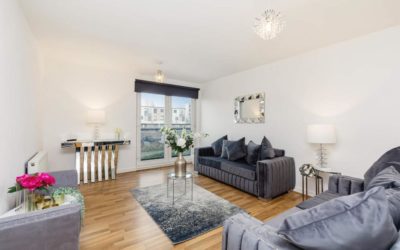 Tried and tested results At Wallace Quinn, we work with Keys Estate Agents to market and sell property in Glasgow and the west. Staging is a property marketing service offered by Keys and is great if you want your property to come alive in pictures and at viewings in...