Solicitor Maureen Jackson joined Wallace Quinn earlier this year to work in our Equity Release Department.  We caught up with her for a chat in our Glasgow office recently.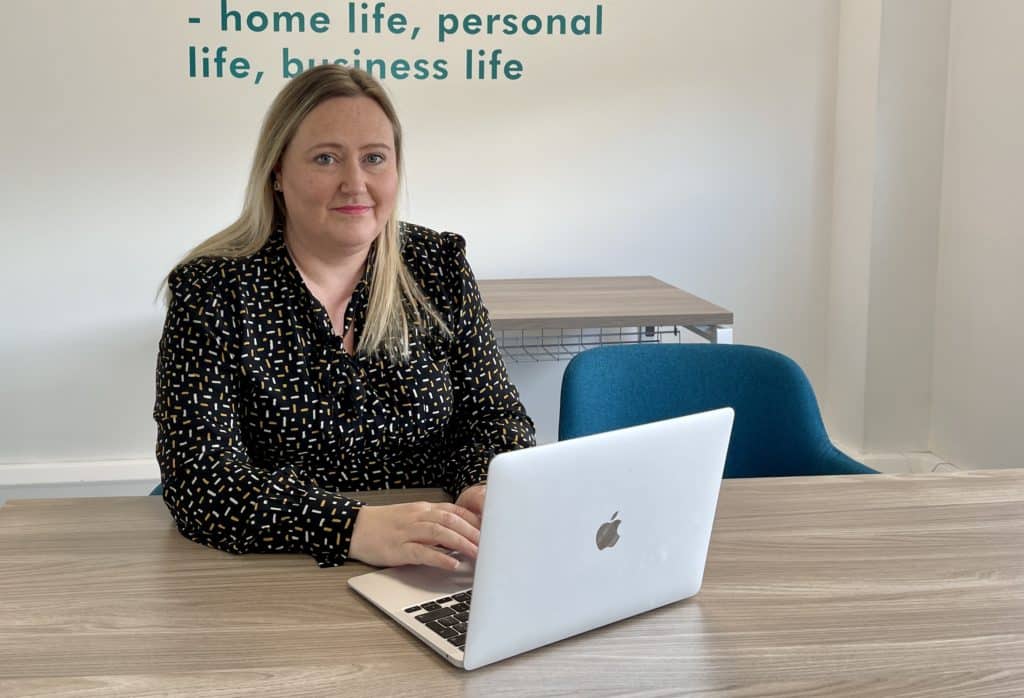 Tell us about your route into law?
I was originally at university studying chemistry and physics, but realised in my second year that I did not have a passion for it. I enjoyed following politics and current affairs so I changed course and studied Law at Edinburgh University and did a postgraduate at Glasgow becoming a lawyer in 2006.
You're working in Equity Release here at Wallace Quinn;  what does a typical day look like?
Like everybody else, I was office based initially however happily now I am able to be out and about more. Many of our clients require or appreciate a home visit. As an Equity Release solicitor I help home owners turn some of the value, or equity, of property into cash to help them financially in retirement.  As long as they are over 55 and own their own home, if they have had financial advice then I can talk them through the legal implications and obligations and if the product is right for the homeowners circumstances, progress all of the legal requirements from start to finish.
What does a typical Equity Release client look like?
There isn't one!  Every client is unique and that's one of the things I like about the job – you're really helping people understand their options and the advantages and disadvantages as it relates to their individual circumstances.  The more I do this job the more I realise people approach retirement differently and equity release can play a role in providing an income in later life.
I'm at an age where I'm much more aware of the need to plan for retirement and I think that helps me empathise and understand where clients are coming from with their questions and their thinking around equity release.
What do you do when you're not working?
Family life fills much of my spare time, which I love, probably just as well given the last year we have had. I like reading newspapers and I'll look through as many as possible over breakfast every day.  I like politics and current affairs;  my son is studying politics and history at university, and I think he probably got the bug for it listening to his dad and me talk so much about it!
What do you like about working at Wallace Quinn?
Everybody seems happy and friendly which makes for a great working environment.  Wallace Quinn is a growing business and that's fun to be a part of, especially in equity release which is starting to interest more and more clients.  Wallace Quinn's approach to customer service is excellent;  I have the time and space to connect with clients, often in their homes, to ensure we're providing the best possible advice and service.
---
Find our more about equity release or get in touch if you would like to find out more: