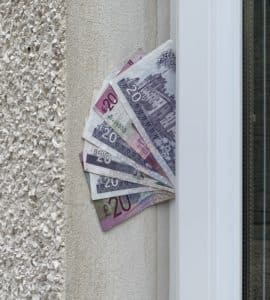 Capital Gains Tax changes for 2020 came into effect on 6 April.
This could have an impact on the amount owed to HMRC following the sale or gift of a property.  Three principle changes to the legislation centre around CGT liability, lettings relief and principle private residence status. In the legislation sales and other transfers such as gifts are referred to as 'disposals'.
Capital Gains Tax Liability
Until 6April 2020, where a CGT liability existed, you had until 31 January following the end of the tax year in which the disposal was made to report this to HMRC and pay any CGT.  From 6 April, you will need to notify and pay CGT within 30 days of the disposal.
Lettings Relief
Until 6 April, you were entitled to some CGT relief if you rented a property which was designated your 'Principle Private Residence'.  From 6 April, you will only qualify for some relief if you also occupy part of the property while letting the other part.
Principle Private Residence Status
Until 6 April, if you rented your principle private residence, you didn't pay CGT on the gains from the last eighteen months of the let.  From 6 April, this reduces to the last nine months of any let.
Capital Gains Tax Changes for 2020 – are you affected?
Whilst we can offer a general view on whether the changes will affect your property disposal, we are unable to give advice on tax matters and would strongly suggest clients seek specialist advice from an accountant, tax adviser or Independent Financial Adviser (IFA) to discuss their individual situation.